Kate from Kate's Sewing Centre is the major sponsor of our Quilt Exhibition and we like to support her shop whenever we can. She is holding sewing classes for children in the school holidays. Here's what Kate writes:
Children's Sewing Workshop June/July 2015
Hi Everyone.
I hope you are keeping warm with these winter days upon us.
The children's sewing workshops are just about to start. We have 8 classes for you to choose from.
I have been conducting students classes from the ages of 8 years to 15 years during the school holidays now for over 20 years. Please make sure you have had your eighth birthday.
These would have to be one of my favourite types of classes with boys as well as girls.
The children's classes for this holidays will be making cushions, journal covers, bags, crayon carry and aprons. I hope there is something for you.
Cost of each class is $40 includes all materials and use of Sewing machines. There will only be four students in each class.
Class bookings and payments are to be made at the same time. We are not able to accept a students name without payment so select your class carefully.
If there are not enough students to make up a class then the class will not be going ahead and you will be given back your money.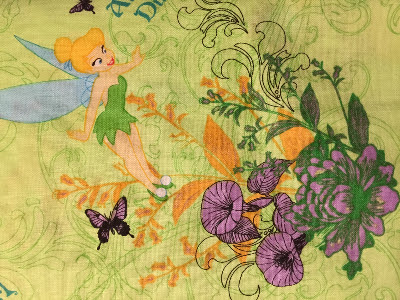 Please ring on 9467 1244 for booking into these classes
Thanks from Kate.
Kates Sewing Centre
Shop 4, Dennison Mall
Bundoora
Melbourne, Vic 3083
Australia